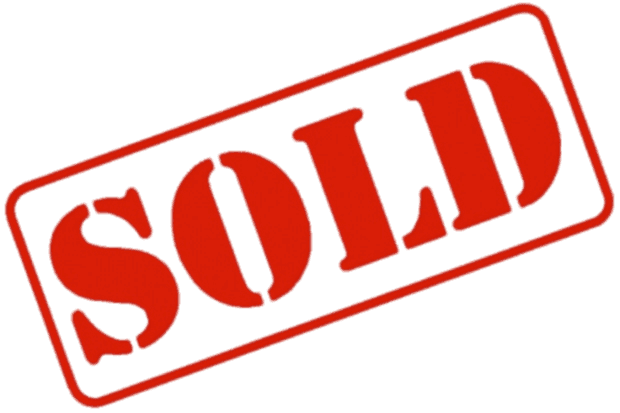 Description
Price : $10
Date Listed : June 8, 2020
Postage Options : Australia Post
Colony Size : Queen Only
Location : Sydney NSW, Australia
I am doing a Notoncus queen auction. There will be an auction for 1 queen and and an auction for 10 queens.
The minimum bid for 1 queen is $15
The minimum bid for 10 queens is $100
Bid ends Monday the 15th of June.
I will update the highest bidder daily
To bid just message me through my phone (0407703803) or message me through ants online.
Winners pay the $15 for express postage of the queens.
There has been a bid for the 10 queens, so the bid for them right now is $100
Good luck!!!
---