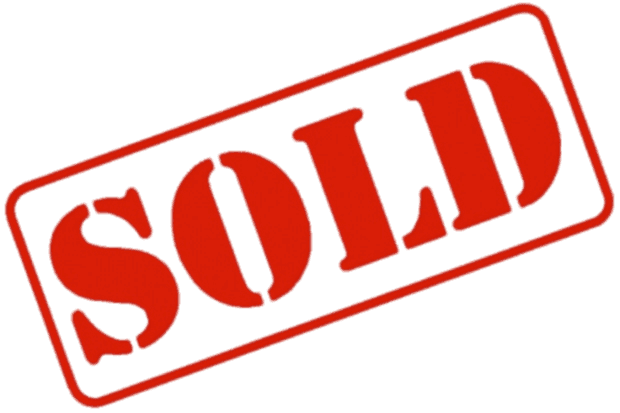 Description
Price : $30
Date Listed : February 11, 2019
Postage Options : Australia Post, Local Pickup
Postage Cost (if applicable) : FREE
Location : Selby VIC, Australia
Bulk lots of 50 glass test tubes (16mm x 150mm) for sale.
Dimensions are 16mm outer diameter by 150mm long. 1mm thick borosilicate glass.
Brand new and unused.
Ideal for small-medium ant species. May not be large enough for very large species such as some Myrmecia (20mm tubes recommended for these).
$30 for 50 tubes, including FREE postage Aust-wide, or pickup in Selby (outer eastern Melbourne) with 10 extra tubes included to offset postage costs.
Have about 750 total available at the time of posting.
---