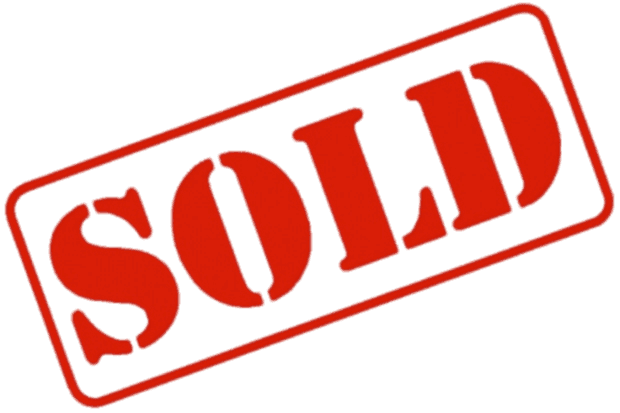 Description
Price : $120
Date Listed : April 3, 2019
Postage Options : Australia Post, Local Pick Up
Colony Size : Queen with Eggs/Brood
Location : Canberra ACT, Australia
Myrmecia nigriceps for sale shipped in 20mm test tube setup!
Great species, advanced keepers only as these guys have a painful sting.
All queens shipped with eggs to guarantee fertility (photo on request) though they may be eaten during the stress of shipping.
DOA Coverage for refund or replacement.
+$12 Postage cost
Happy anting!
---