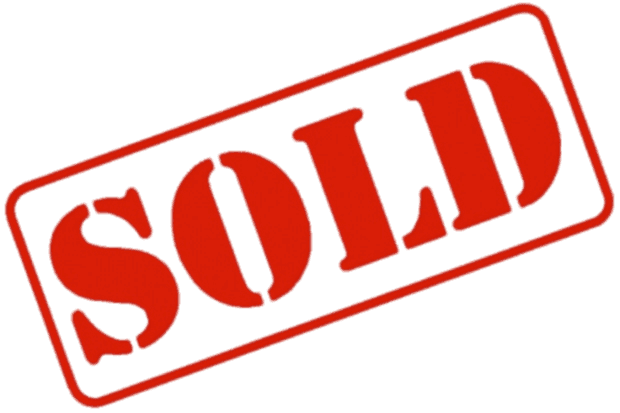 Description
Price : $25
Date Listed : April 28, 2019
Postage Options : Australia Post, Local Pick Up
Colony Size : Queen with Eggs/Brood
Location : Dunsborough WA, Australia
A brownish-red Iridomyrmex Spp Queen ant with eggs and larvae, this species is quite abit larger than Iridomyrmex Bicknelli, but not as large as Iridomyrmex Purpureus, quite a rapid grower as well.
Queen Caught On: 8/3/19
Buyer will pay for postage if posting.
I have 2 of these queens so if you'd like to buy both of them you can get em both for $40
Will ONLY post within WA.
If you have any questions feel free to message me.
---