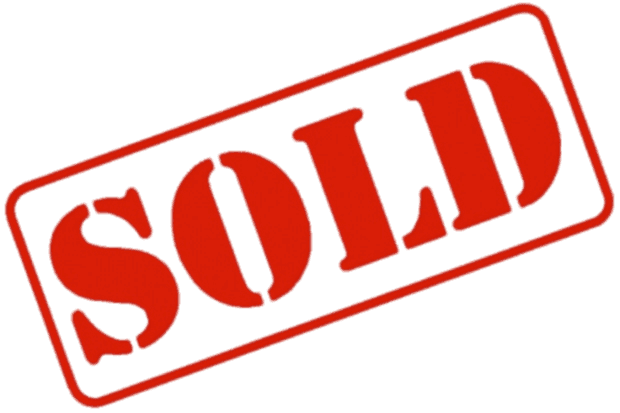 Description
Price : $10
Date Listed : March 3, 2020
Postage Options : Local Pick Up
Colony Size : Established Colony with 10+ Workers
Location : Liverpool Syd
Hello, fellow ant enthusiasts, I am once again selling some iIridomyrmex Bicknelli from this year nuptial flights. Information is as followed:
Species: Iridomyrmex Bicknelli
Number of workers: brood only and workers ranging from 10-20
Housing: Test Tube setup
Price: $10 per colony
Number of colonies available: 1 colonies
I have 1 Iridomyrmex bicknelli queens, they were caught In January 2020 in the area of Liverpool Syd. Of the 1 queens, The queen has both brood and workers ranging from 10 – 20 workers (at the time of this post). All colonies are all housed in glass test tubes. Asking price is $10 each (additional photos are available, email if interested).
For any additional information or inquiries do not hesitate to contact me, Shyaden at [email protected]
Edit: 21/5/2020
---