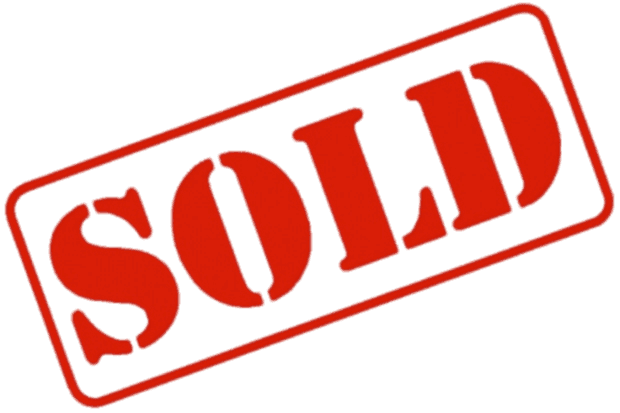 Description
Price : $400
Type : Post or Local Pickup
Date Listed : June 30, 2020
Location : Sydney NSW, Australia
Hi Guys, This is a very healthy Argentine ant colony that has 5 queens and 300 workers.
they are currently being housed in a jumbo 25 x 250mm test tube and an outworld.
I will ship them through express post on a Monday to help increase a safe arrival.
They Love honey and crickets.
For more info please contact me through ants online or 0407 703 803.
---